Our Team
Our Product Development Team is an agile group that is focused on our client's success. We've designed our business to do one thing and do it well—develop hardware products. Each one of our team members has 10+ years of experience in the areas that are critical for hardware product development, including electrical engineering and electronics, mechanical engineering, industrial design, and prototyping and fabrication. 
Along with our experience and expertise, each one of us is a maker. We've mastered the process behind creating a successful hardware product and understand how to build them well. Not only will we deliver a product that meets our high standards, but we make sure it's both practical and useful for your target market. With our help, the finished product has an effective practical design, looks great, functions properly, and is on a path to scalability. Our goal is to tailor our services to your needs and deliver a product quickly and efficiently.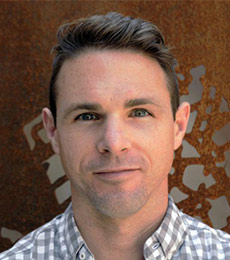 Matt Bell
Director of Contract Services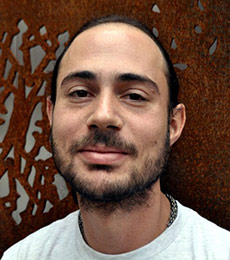 Alex Numann
Lead Mechanical Engineer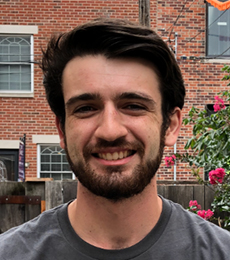 Nicholas Gallagher
Lead Industrial Designer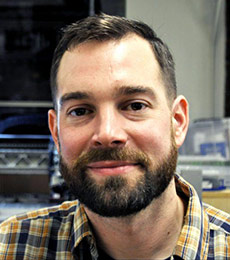 Matt Starfield
Senior Electric Engineer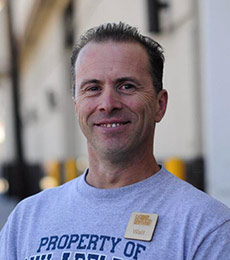 Walt Barger
Product Development Engineer
Our Facility
We work out of NextFab's industrial, 25,000 sq. ft. South Philadelphia Makerspace. This gives us access to over three million dollars worth of high-end equipment, including 3D printers, lasers, a fully equipped electronics lab, CNC pick and place machine, CNC mill, water jet, welding, finishing booth, and more. 
With years of experience and advanced technology at our fingertips, we can rapidly prototype and test the products we design in-house, delivering great results to our clients.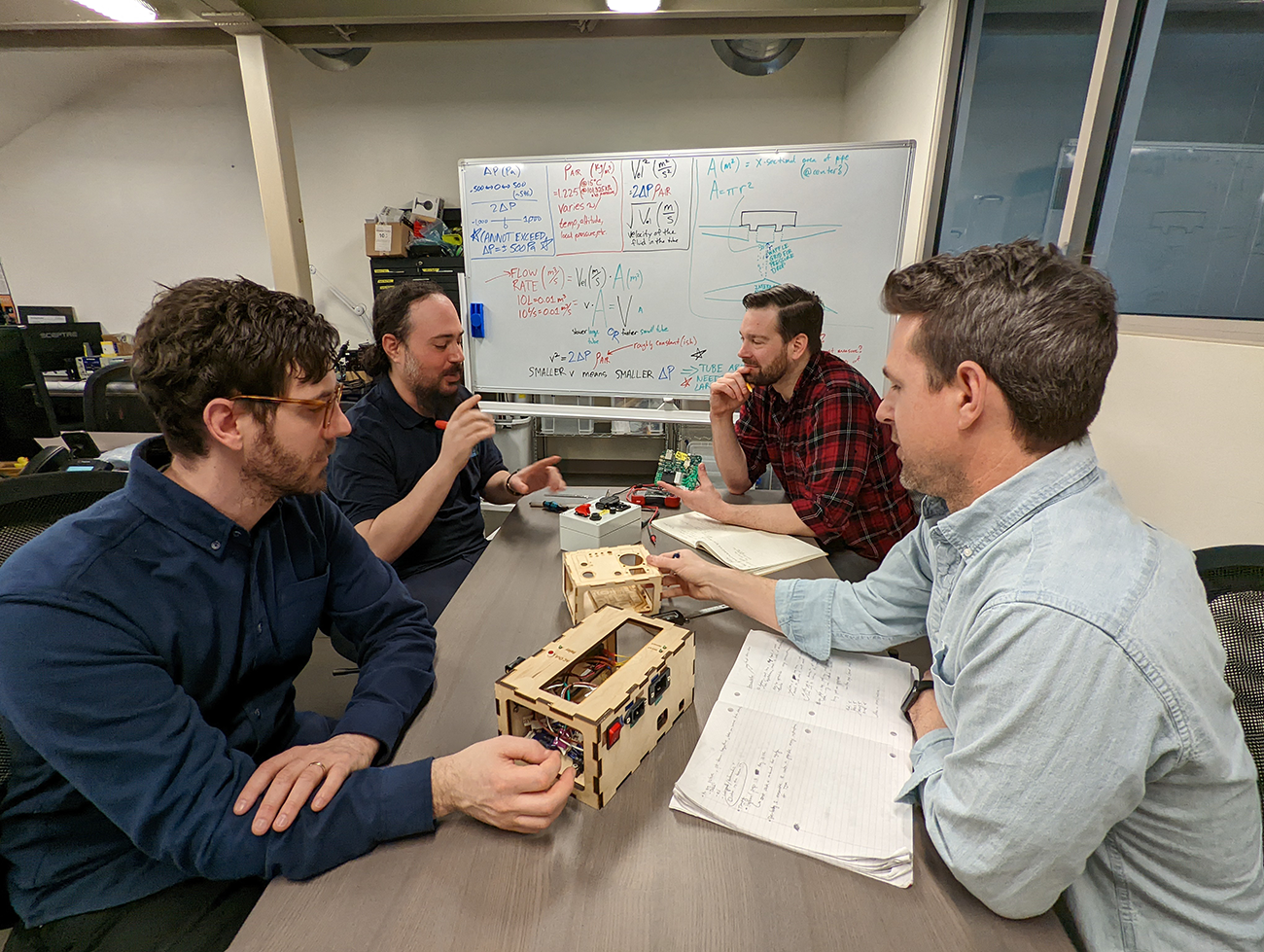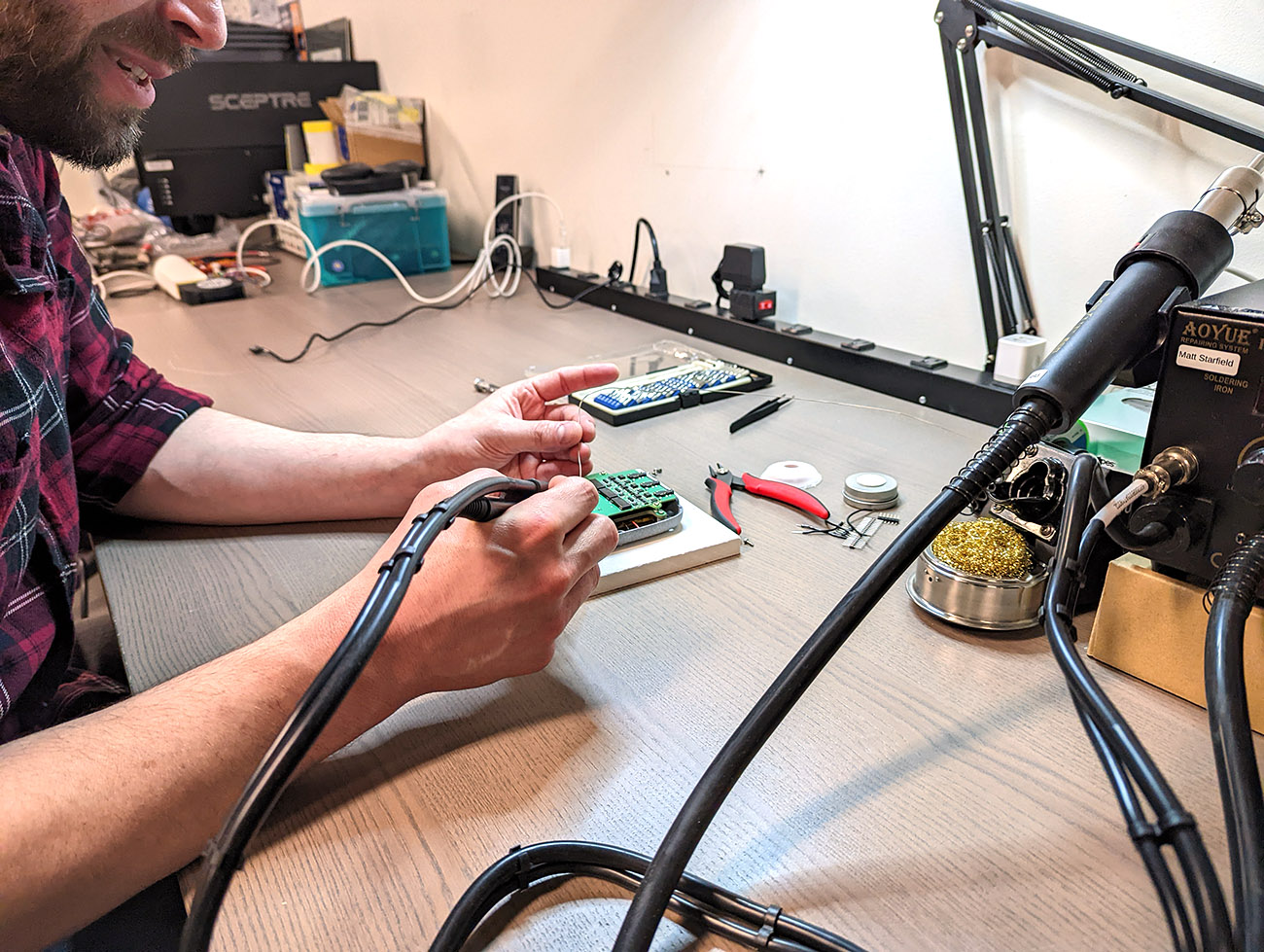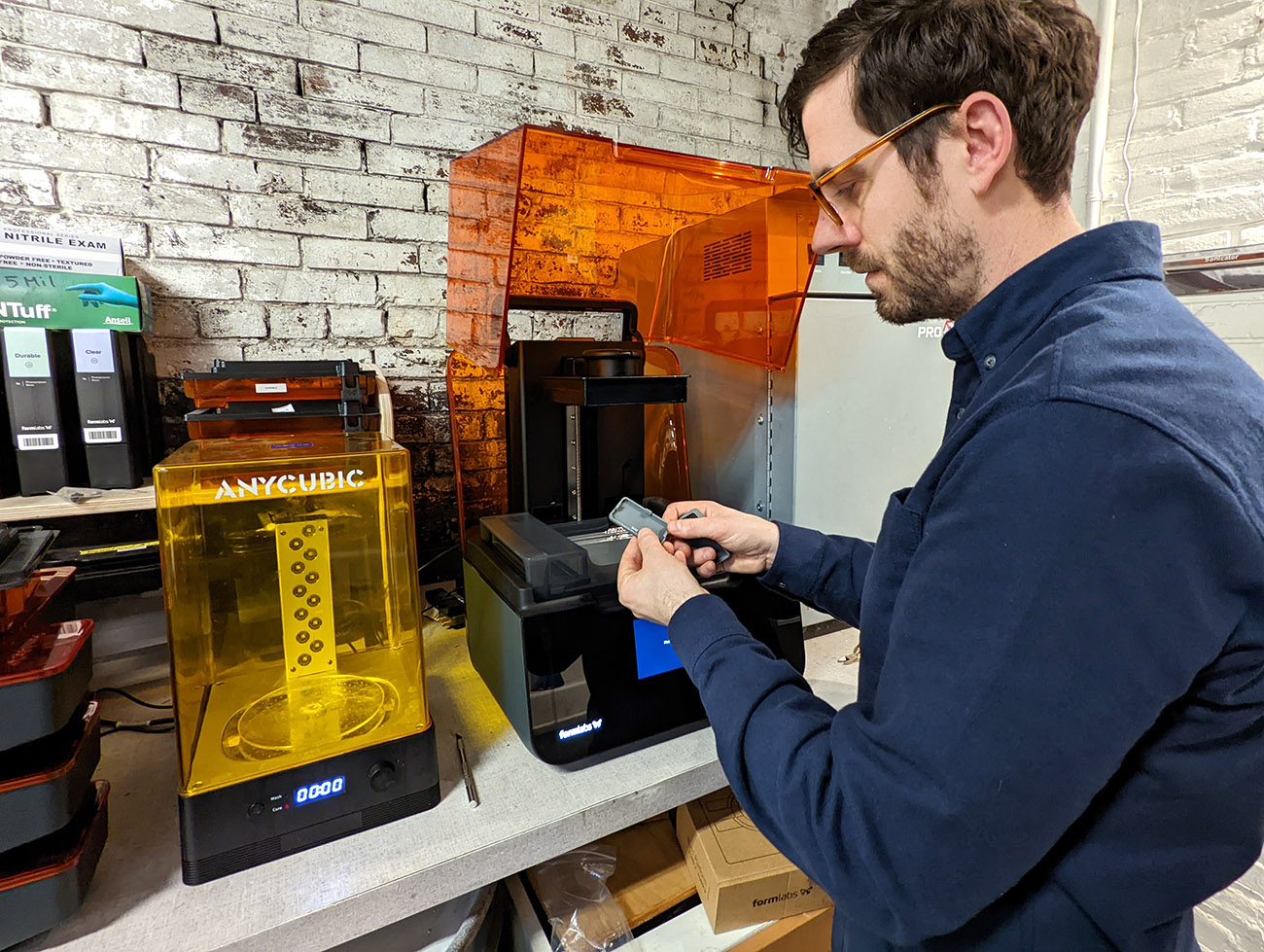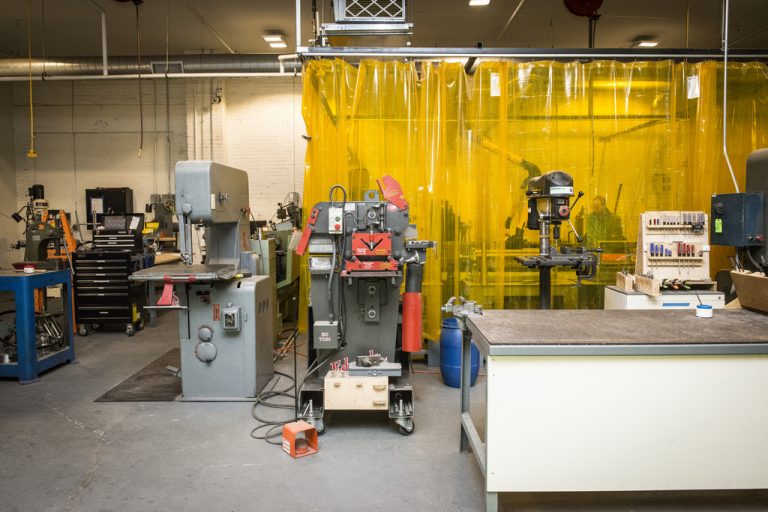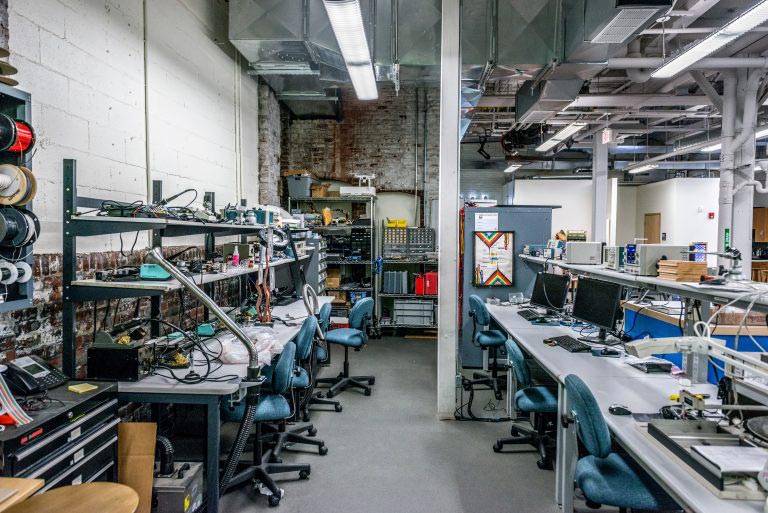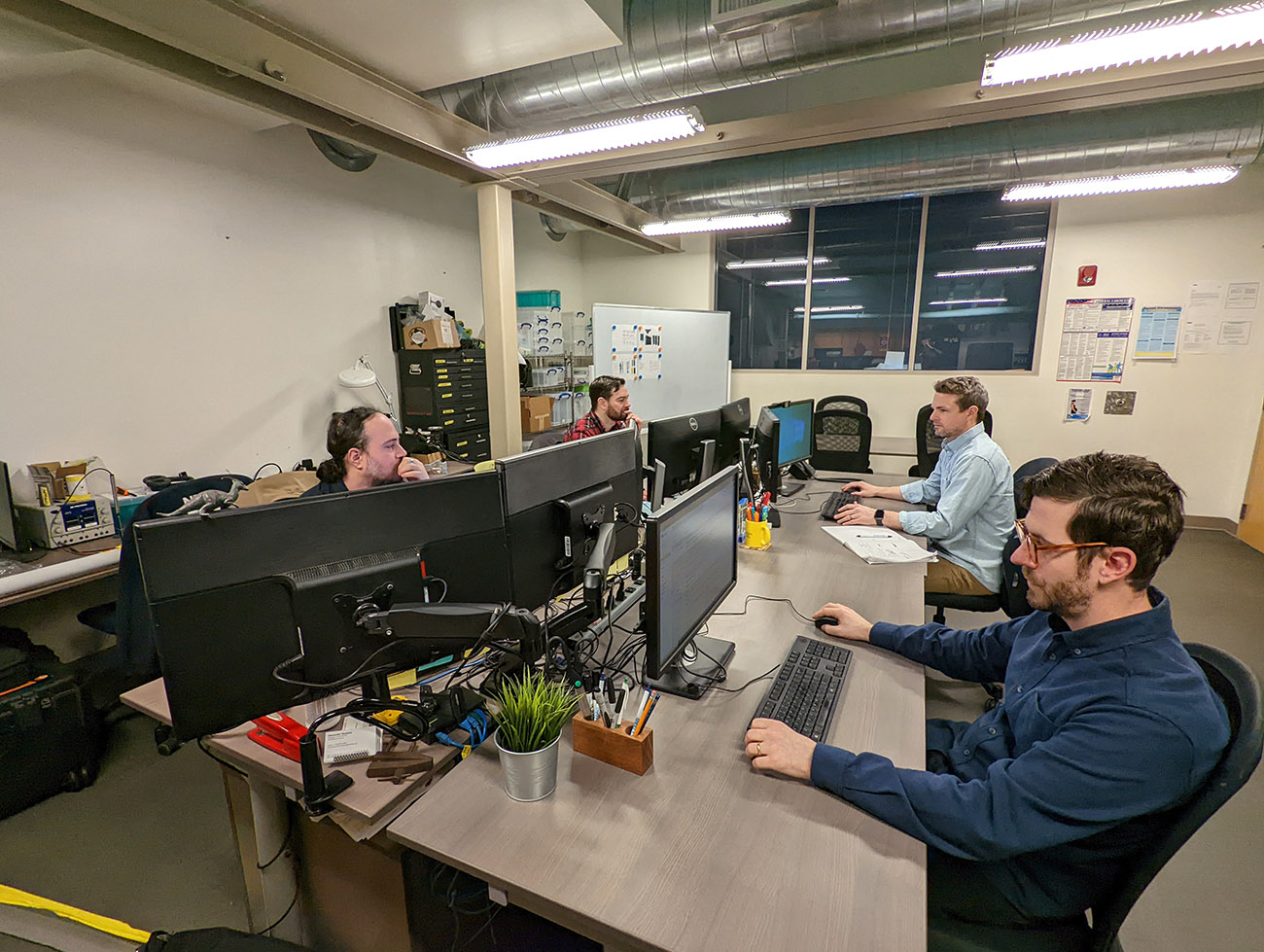 Our Approach
We are strong advocates of a strategic, user-centered development approach. Strategic is about wisely allocating resources to address the biggest risks facing the product or business. We take the time to understand the product context and obstacles to success, then break the full idea-to-product development cycle into smaller, more quickly executed projects. Each project is designed to systematically address and overcome those obstacles as efficiently as possible. 
User-centered means we approach the design process from the user perspective and seek user input throughout the development process. By doing this, the product is designed based on concrete feedback from the people who will use it, rather than on assumptions of what might work for them. Our approach enables us to focus on a product that addresses real user needs. 
Our in-house process allows us to work on your project from start to finish. Since our team is agile, we have continuous communication with our clients throughout the process and work one-on-one to realize your vision. We move through each step of our strategic, user-centered development approach with you to create the best version of your product.
Our Process
We use our nine-step Product Development Process to take your product from a vague idea of a problem to a refined, optimized solution based on user testing and feedback. We have successfully used this approach with 50+ startups and innovators looking to bring hardware products to the market.
Hover over each process to learn more.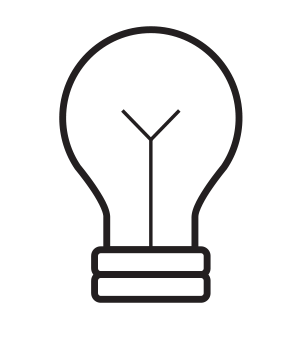 Ideation
Identify the opportunity. In this stage, we're identifying and defining the problem that the product will address for a specific set of stakeholders. We're also thinking through possible solutions.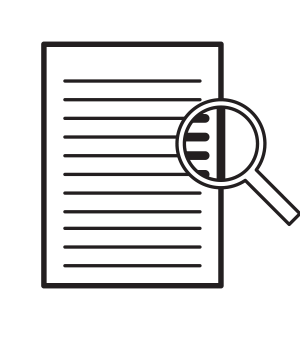 Research
Explore the problem and solution space. Here we're digging deep to understand stakeholder needs, assessing the competition, and delving into the details of potential solutions. We're also thinking through product and business risks to identify big questions we need to answer.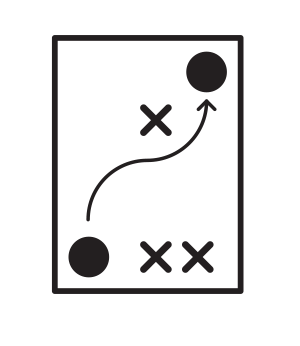 Strategy
Calculate your next steps. This is where we step back to evaluate the information we have and identify what we need to know most urgently. We prioritize the open questions identified during the research stage to determine what to address first and come up with a plan of action.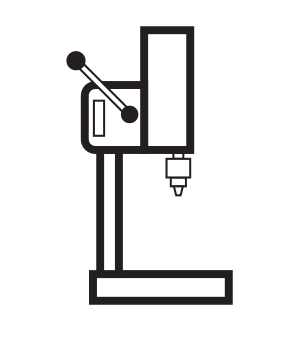 Prototype
Bring your idea into reality. This includes designing, building, testing, and iterating elements of the product. This step resolves the open questions, validates functionality, and collects user feedback.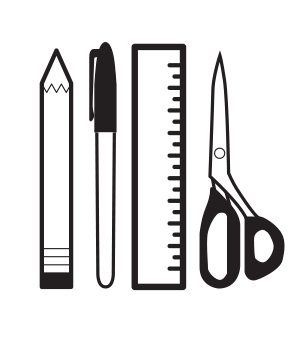 Design for Manufacturing
Prepare to scale up production. During this stage, we transition from prototype to product. It involves selecting production-scale processes, components, and materials and adapting the design for efficient manufacturing and assembly processes.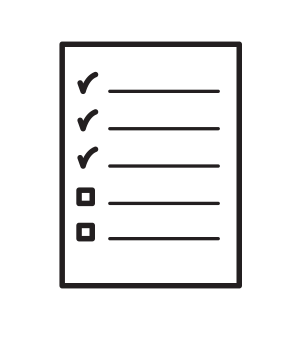 Testing & Certification
Qualify your product. In this step we're verifying that the product meets requirements and target specifications. This includes performing stress and reliability testing and engaging in regulatory certification review procedures.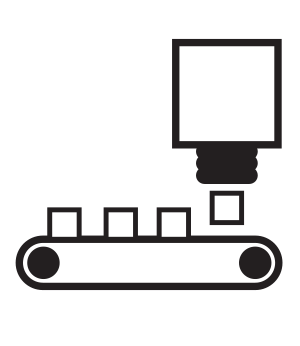 Manufacturing
Start production. This step includes establishing manufacturing procedures and requirements, selecting manufacturing partners, transferring the design, monitoring production, and inspecting initial production units.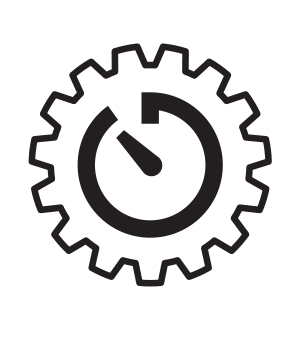 Manufacturing Optimization
Increase efficiency. This is when you develop custom hardware and software to streamline the manufacturing process, automate testing and verification procedures, and increase process efficiency to reduce the cost.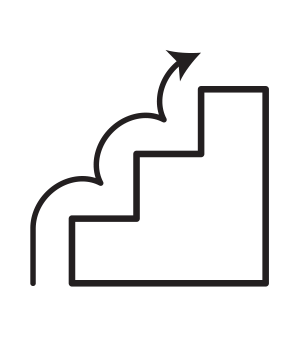 Product Optimization
Improve the product. We evaluate opportunities to improve performance or add features. This is when you consider design changes to reduce the cost, implement and validate revisions to the product design, and update the design and manufacturing documentation.