AAPlasma OxyStrike
Bioburden Reduction System
PRODUCT CONCEPT
The OxyStrike Bioburden Reduction System is a compact cold plasma device that works in 20 minutes to reduce bioburden on N95 respirators—protecting against bacteria and viruses. The product is the brainchild of Greg Fridman, PhD, CEO of AAPlasma, a Philadelphia-based cold plasma engineering and research company.
Fridman partnered with NextFab to develop the system after being engaged by the US Defense Logistics Agency (DLA) to design, prototype and manufacture 100 plasma-driven bioburden reduction machines in 45 days. The DLA was in need of devices for medical and frontline professionals to use on-site to prolong supplies of PPE during the COVID-19 pandemic. They had to be durable, reliable and safe for use and testing.
PROJECT SCOPE
When COVID-19 hit, Fridman was in the process of creating a large-scale system that used his cold plasma oxidizing technology to sanitize fresh fruits and vegetables during transport. The DLA asked him to adapt this technology for PPE for healthcare workers and first response teams. 
Fridman presented the NextFab team with a block diagram detailing the functions he needed in the device. NextFab immediately focused on the design and prototyping stage of development. Though focused on functionality at first, the team addressed both manufacturing efficiency and cost-optimization in later phases of design due to the pressing schedule requirements. 
For efficiency, the team decided to modify an off-the-shelf, countertop dish dryer, replacing the base control circuit board with a new custom circuit board designed to work with the dryer's existing front-panel user interface. This circuit board also controlled the remaining hardware as well as new components, including an ionizer, nebulizer and circulation fan. 
Within weeks, the team designed, developed and manufactured three prototype systems where they were tested at Drexel University, a National Science Foundation Industry University Cooperative Research Center (NSF IUCRC).
Based on Fridman's feedback and test results, the team continued to refine design elements and quickly moved from the original concept to an updated prototype design and manufactured the 100 beta prototype devices.
OUTCOME & NEXT STEPS
NextFab, AAPlasma, and their partners were able to successfully make the leap from product concept to 100 prototypes in a record 45 days. As of November 2020, Fridman is awaiting Food and Drug Administration (FDA) Emergency Use Authorization (EUA) before the prototypes can be distributed to partners throughout the country for testing. Xenex Disinfection Services, who has licensed the technology, will function as mass manufacturer and distributor for OxyStrike™ and take ownership of the next iteration of the product.
Fridman and NextFab are already at work on his next project related to food safety.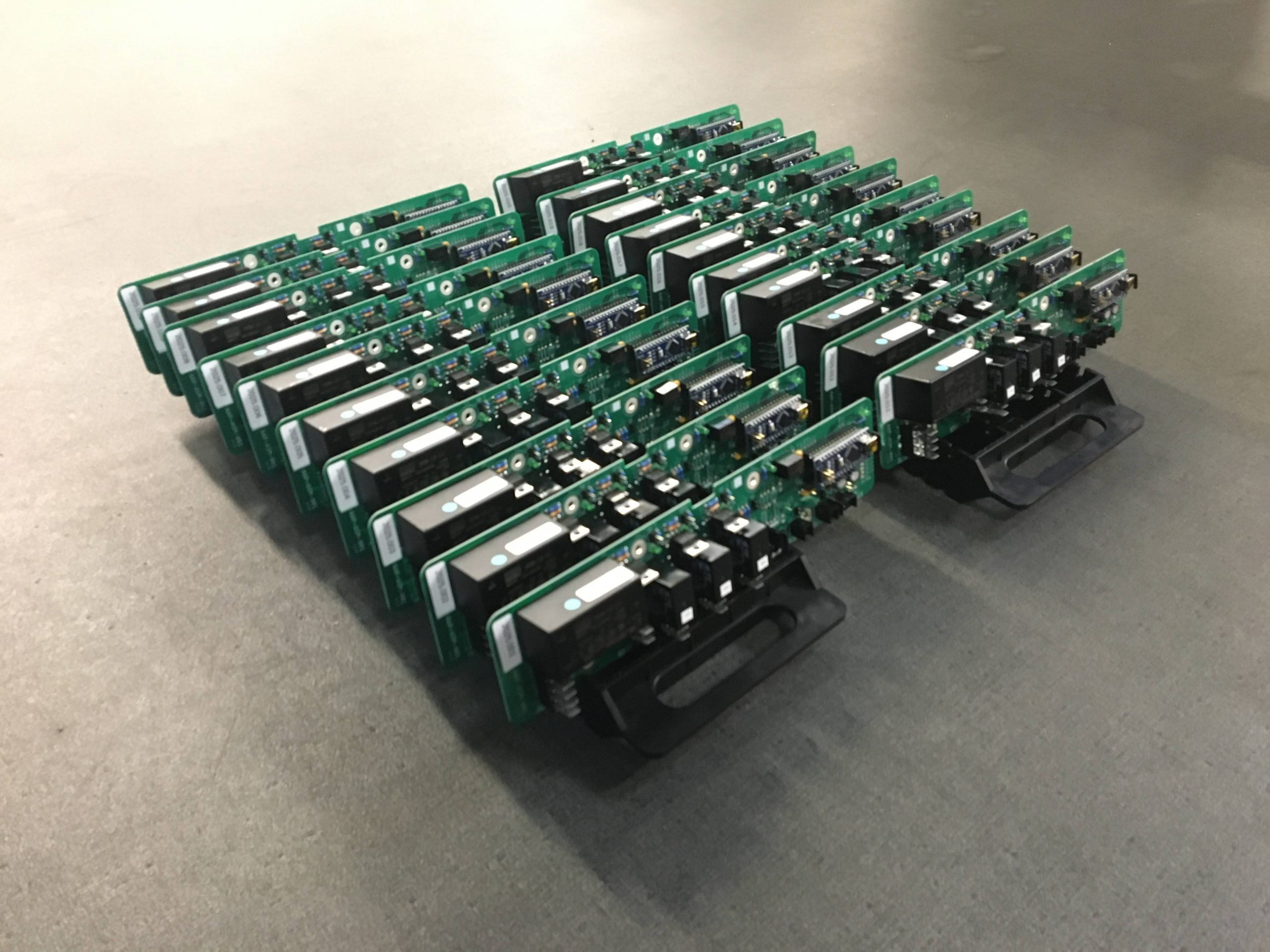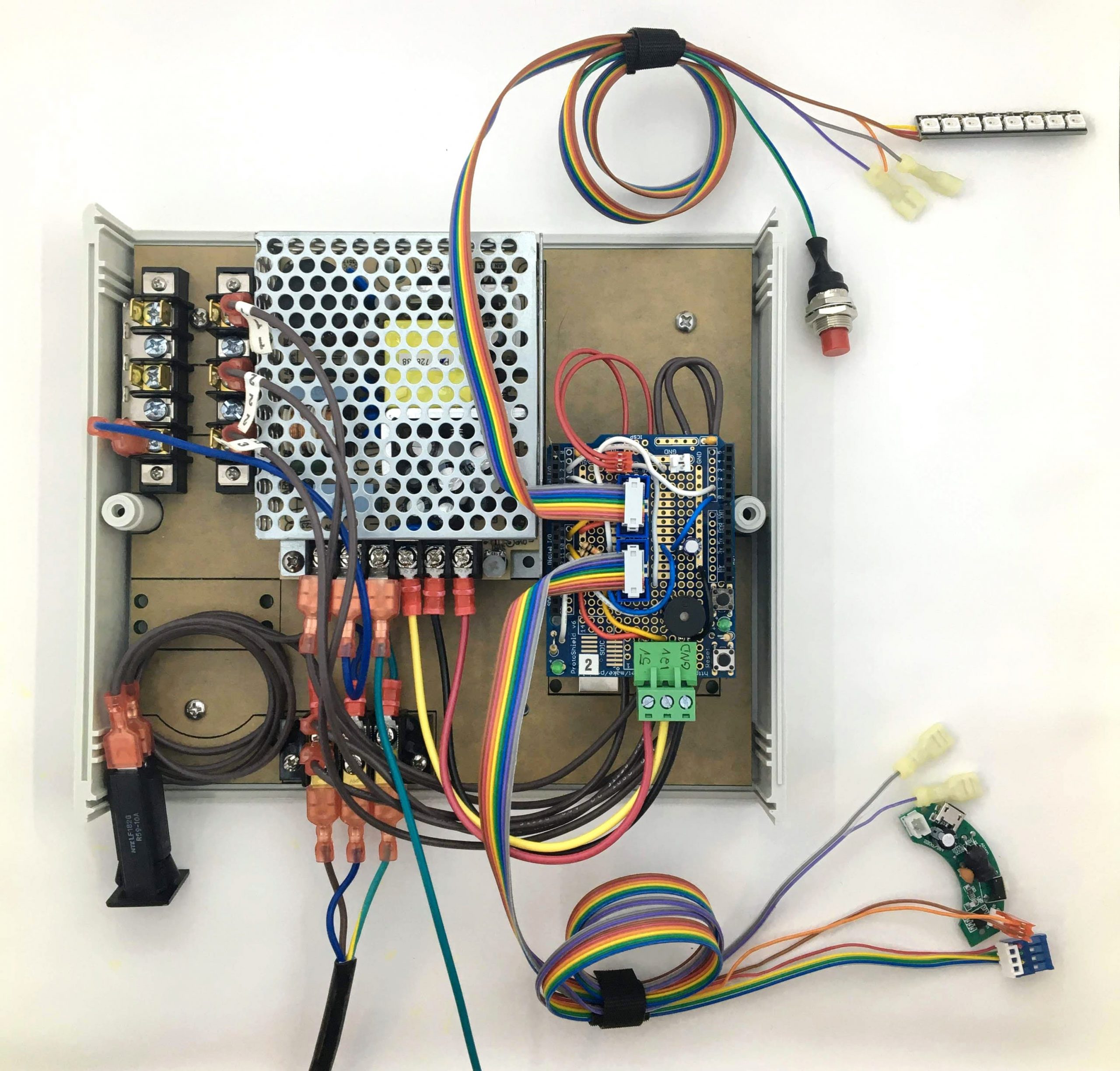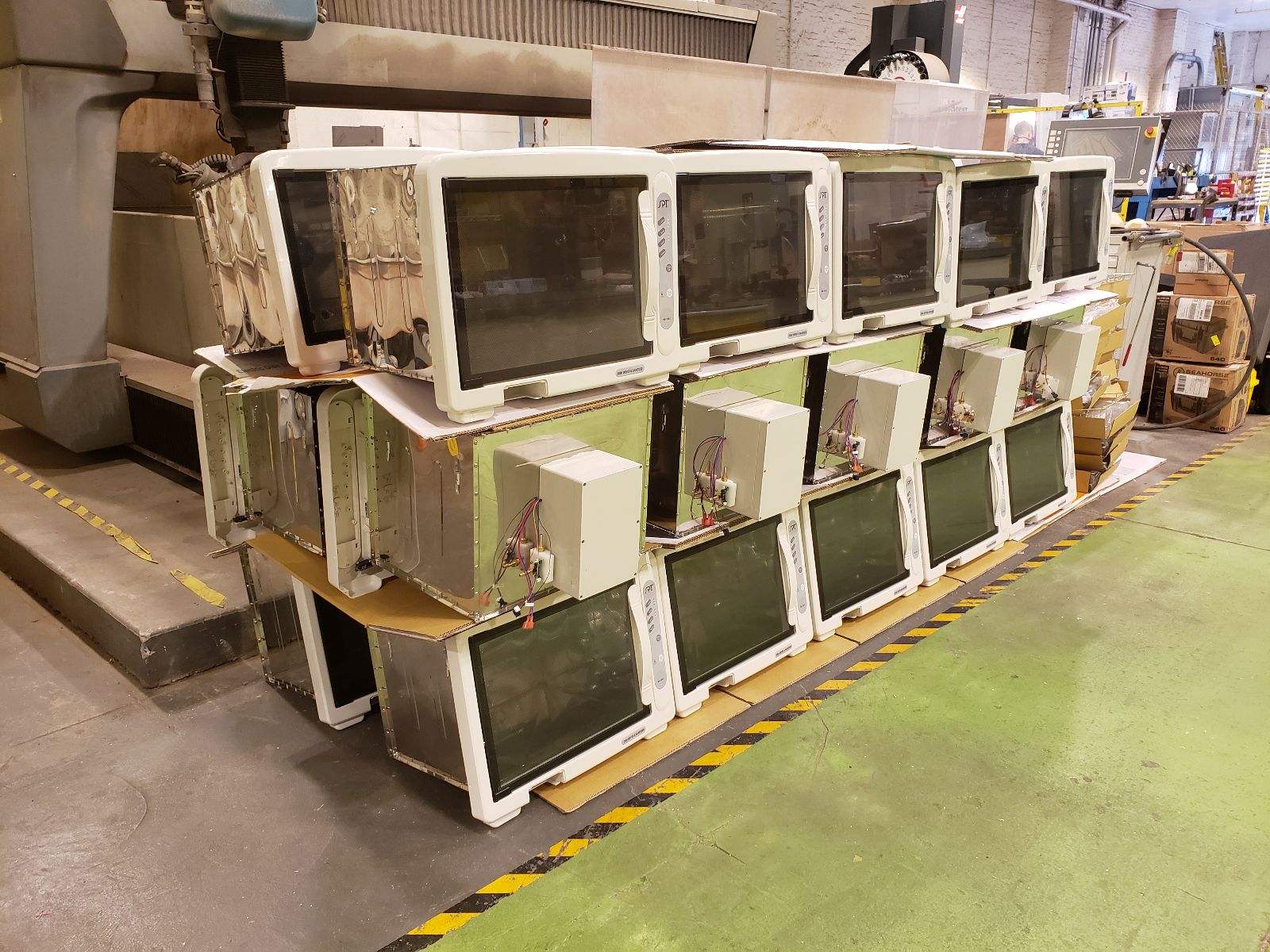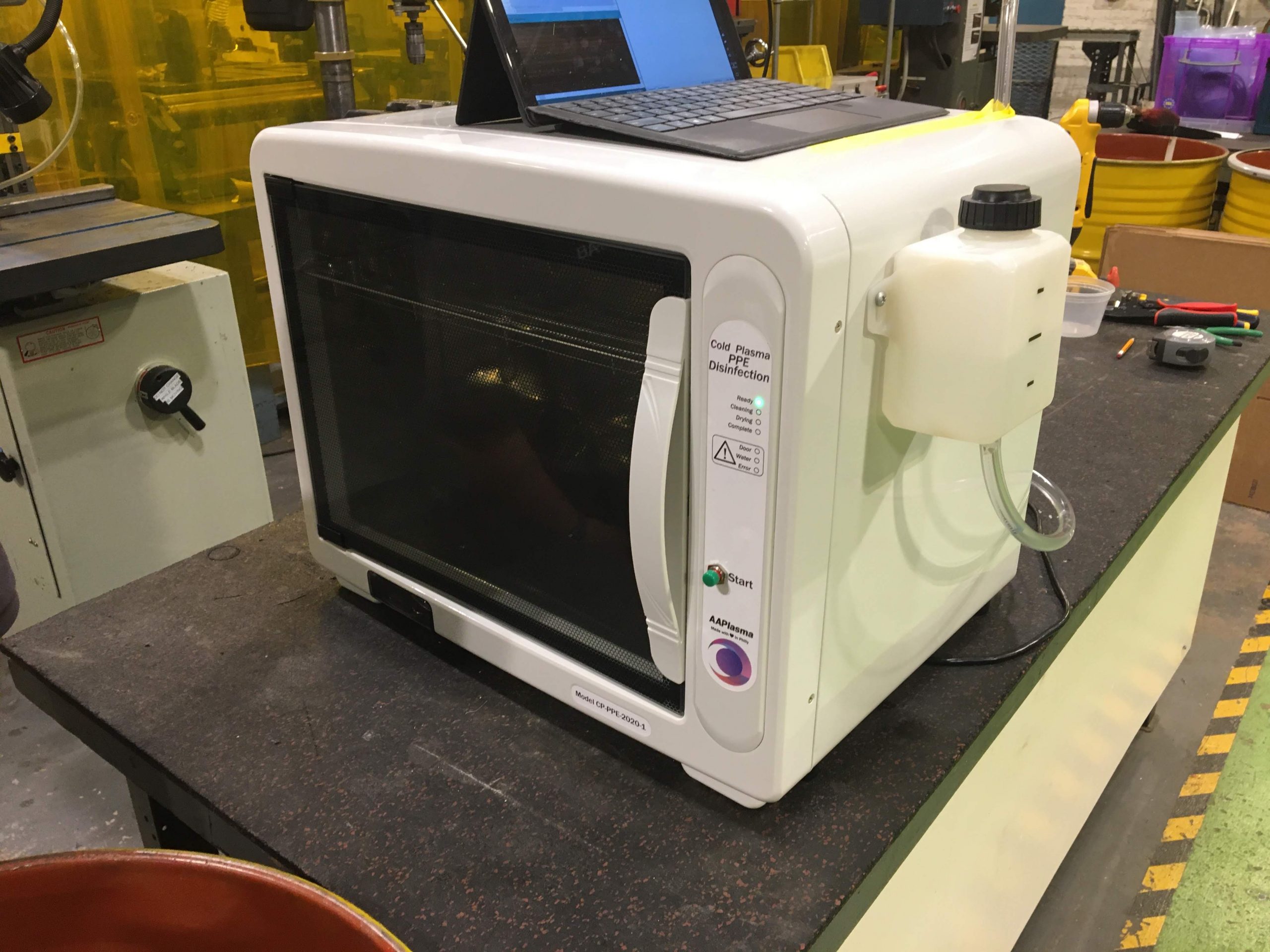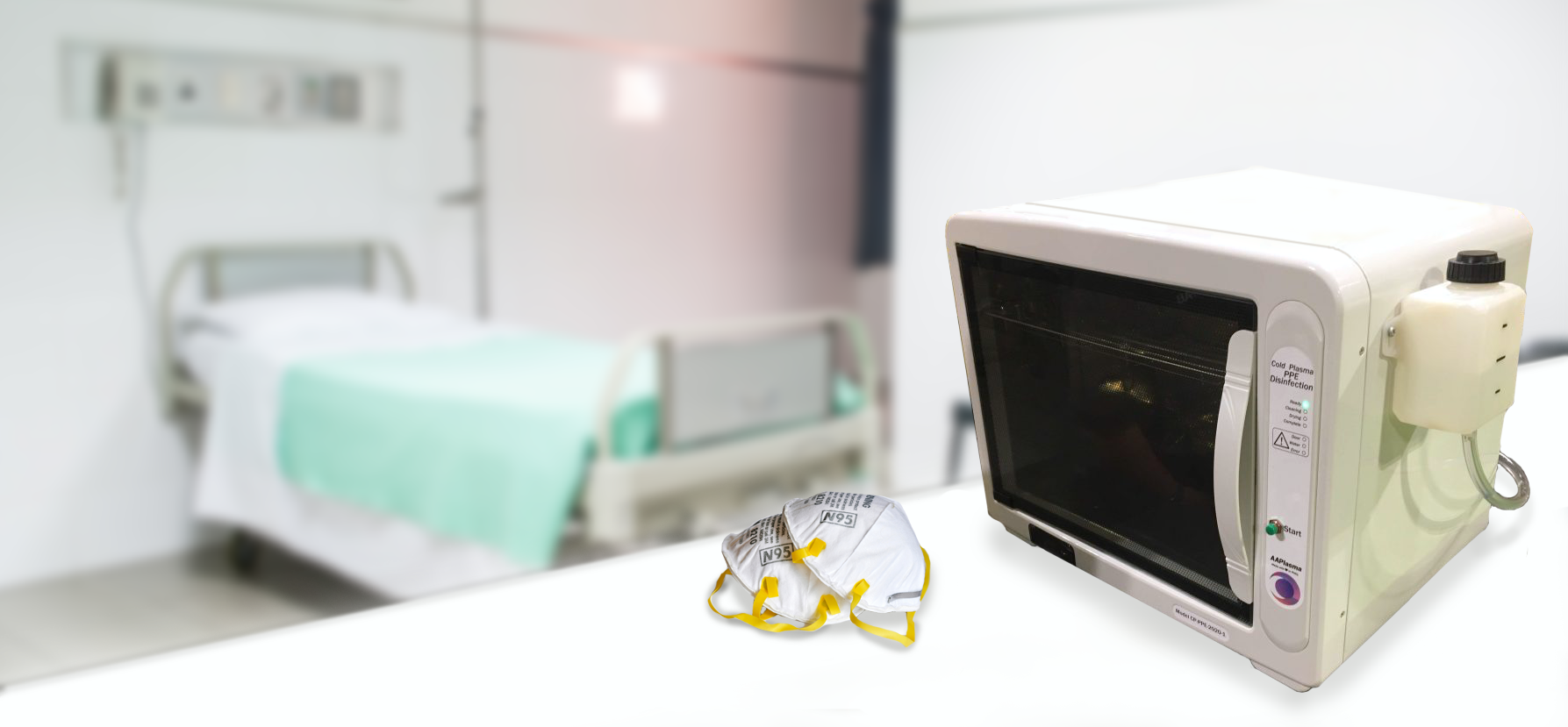 "I had confidence that if I identified a need or task, NextFab would run with it. I trusted they would be able to do what I requested and that helped facilitate the deadline and do it effectively." 
Greg Fridman, PhD, CEO of AAPlasma