Rod Carrier
Bicycle mounted fishing rod carrier
The Rod Carrier is a fishing rod carrier that mounts to almost any style bicycle, allowing users to easily transport their fishing gear to any location accessible by bicycle. The product is designed for simplicity and ease of use, requiring no tools to install and adjust. Its unique dovetail quick-connect design allows users to effortlessly remove the rod carrier tubes with the turn of a handle. The Rod Carrier is great for short trips or beach fishing, and it's robust enough for long rides or off-road trips.
The creator of the Rod Carrier originally reached out to NextFab to discuss an idea for a universal bicycle-mounted fishing rod carrier. This is an example of an inventor scratching his own itch – he wanted to ride his bicycle to fishing holes, but found there were no solutions on the market that enabled him to do this easily. He had been refining the product concept for some time and was looking for help translating his ideas into a simple, practical design that met his needs and those of fellow on-the-go fishing enthusiasts.
NextFab began by researching the problem space, identifying competition, and understanding user needs through interviews with the client. This enabled the team to recognize an opportunity to add value and develop broad solution concepts that would address the problem in a novel way. We explored various methods of mounting the Rod Carrier, including mounting to the seat post, rear axle, and seat rails. We ultimately landed on a patent-pending seat rail attachment method with a universal mount which could accommodate an array of various other attachments.
Throughout the process, we built and tested low-tech prototypes using wood, 3D printed parts, and off-the-shelf components to dial in the design quickly. The final prototype was created to look and feel like the final product and to be robust enough for field testing using sturdy 3D printed nylon plastic. The prototype is currently being tested and demoed with end-users and potential manufacturing partners.
(All information and depictions are patent-pending as Configurable Bicycle-Mountable Fishing Rod Carrier Assembly. MedTech Analytics LLC, assignee. Patent Application: US 62/955,794. 31 Dec. 2020. Print)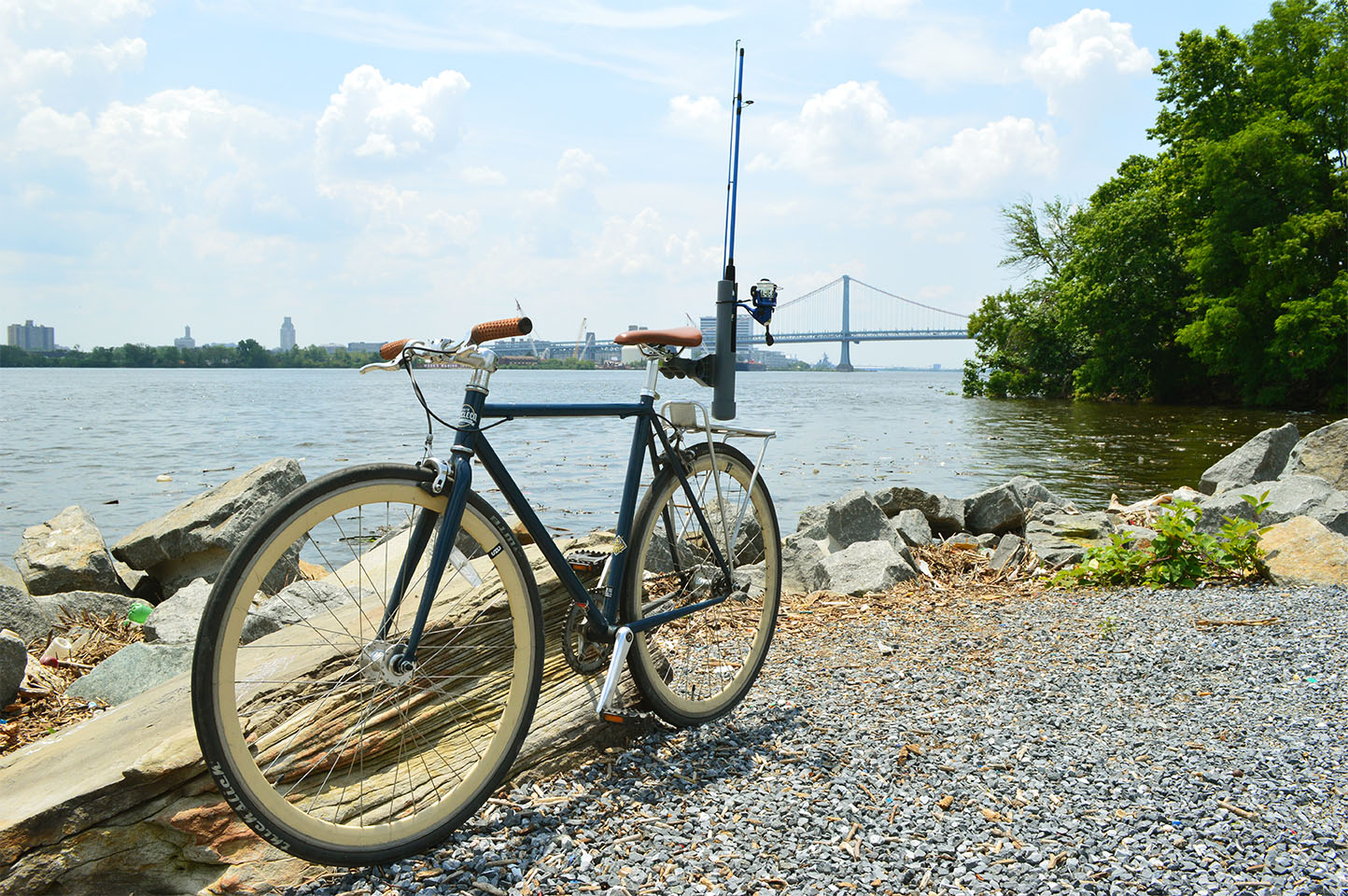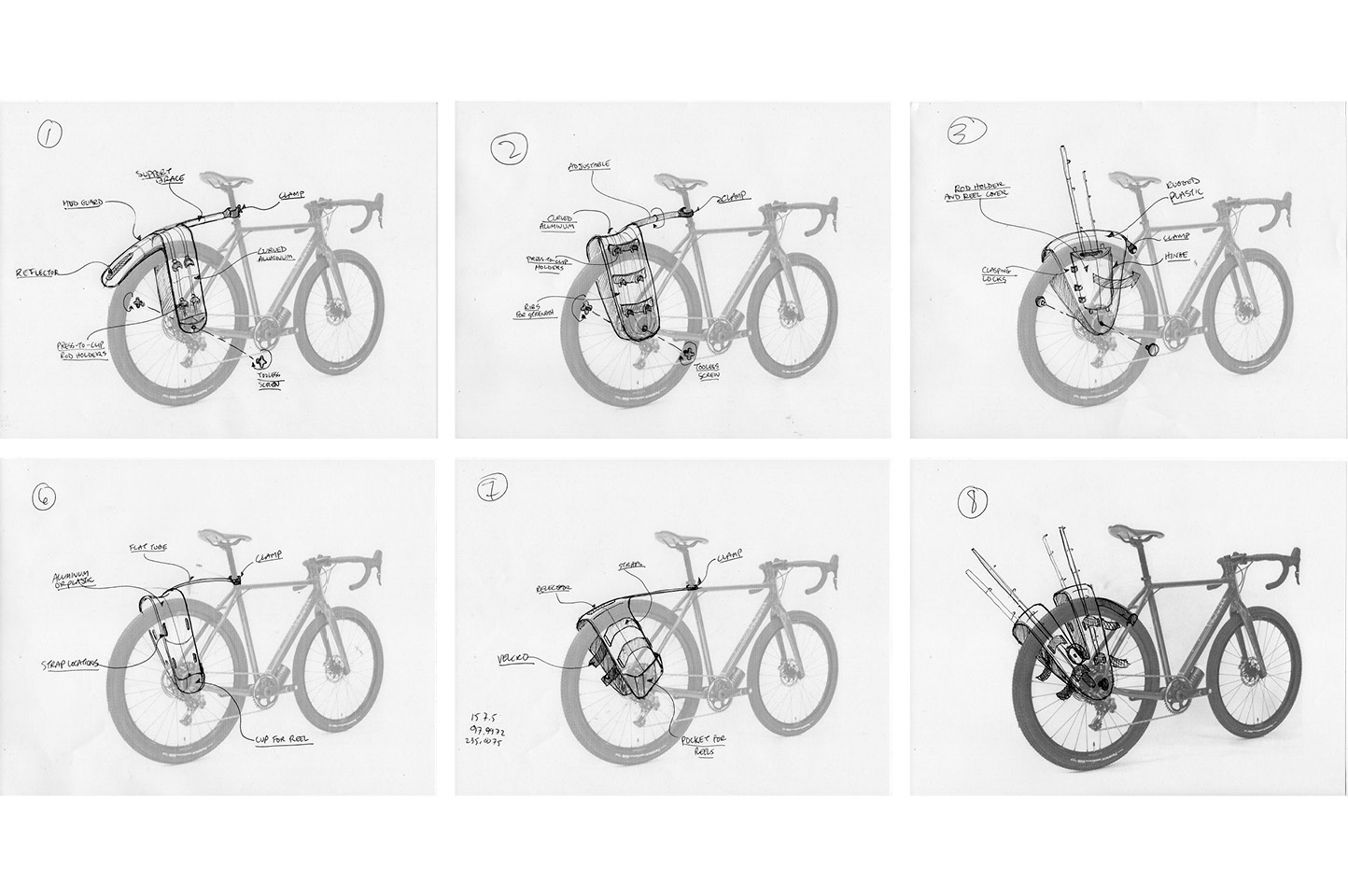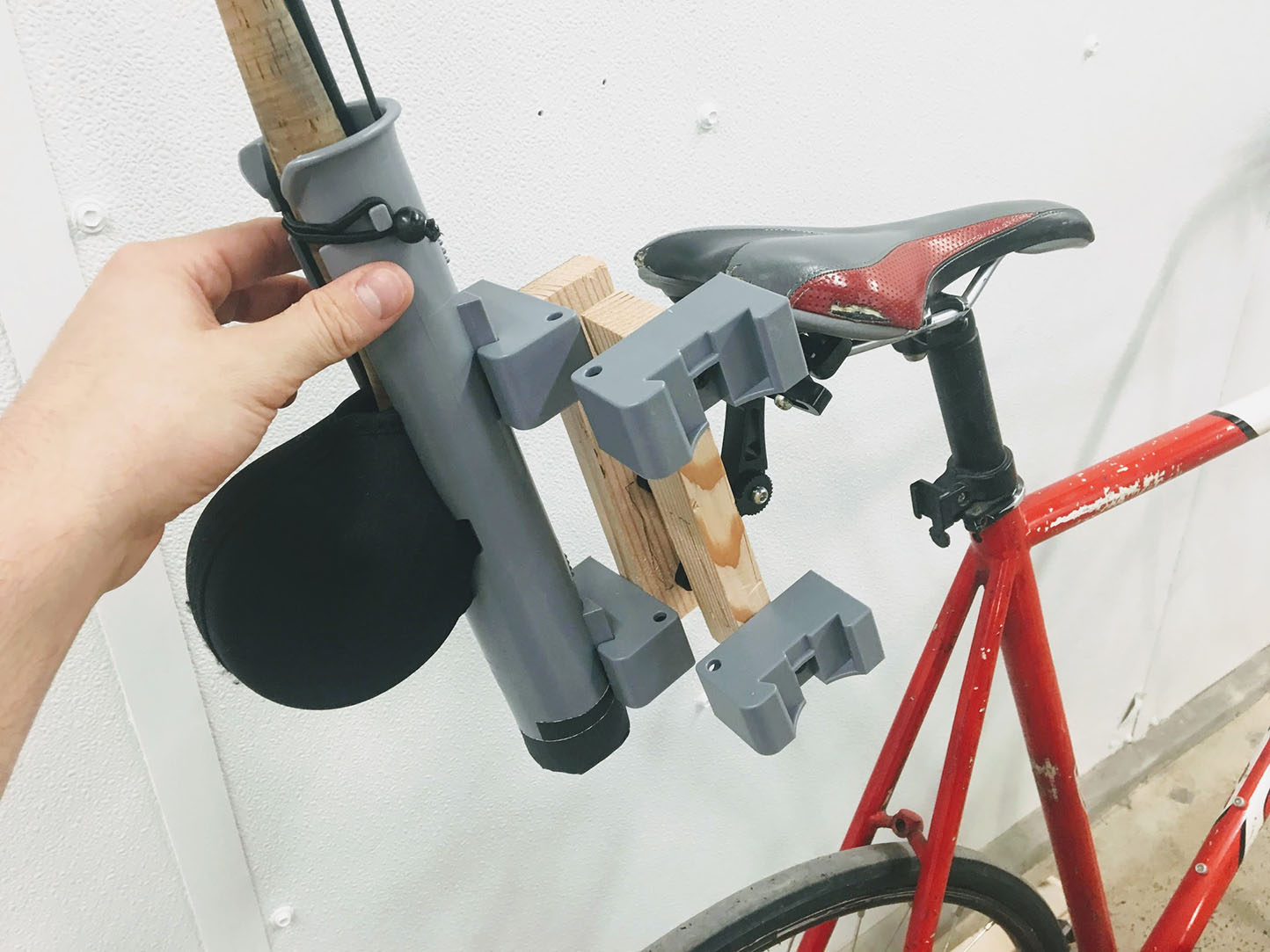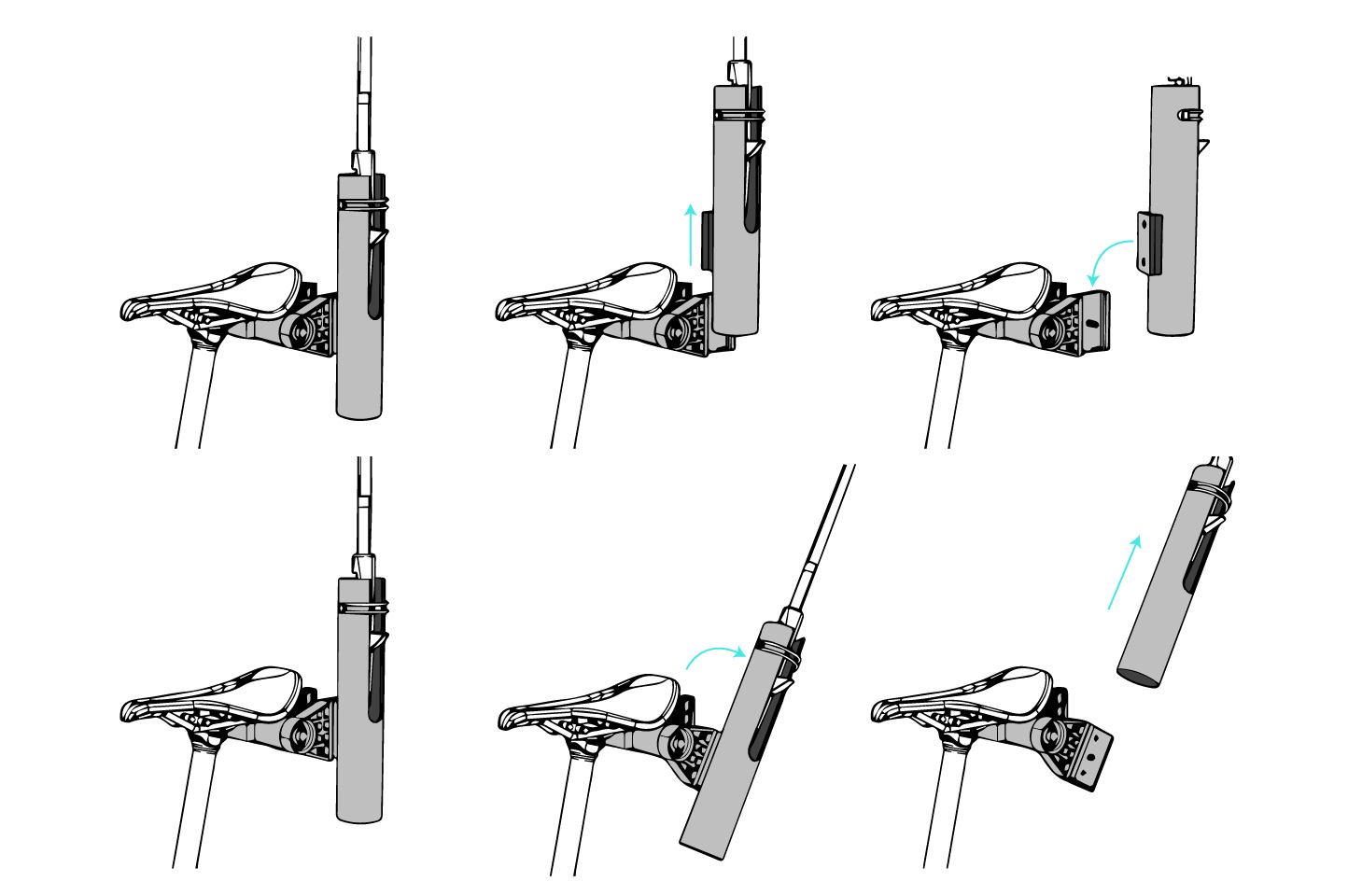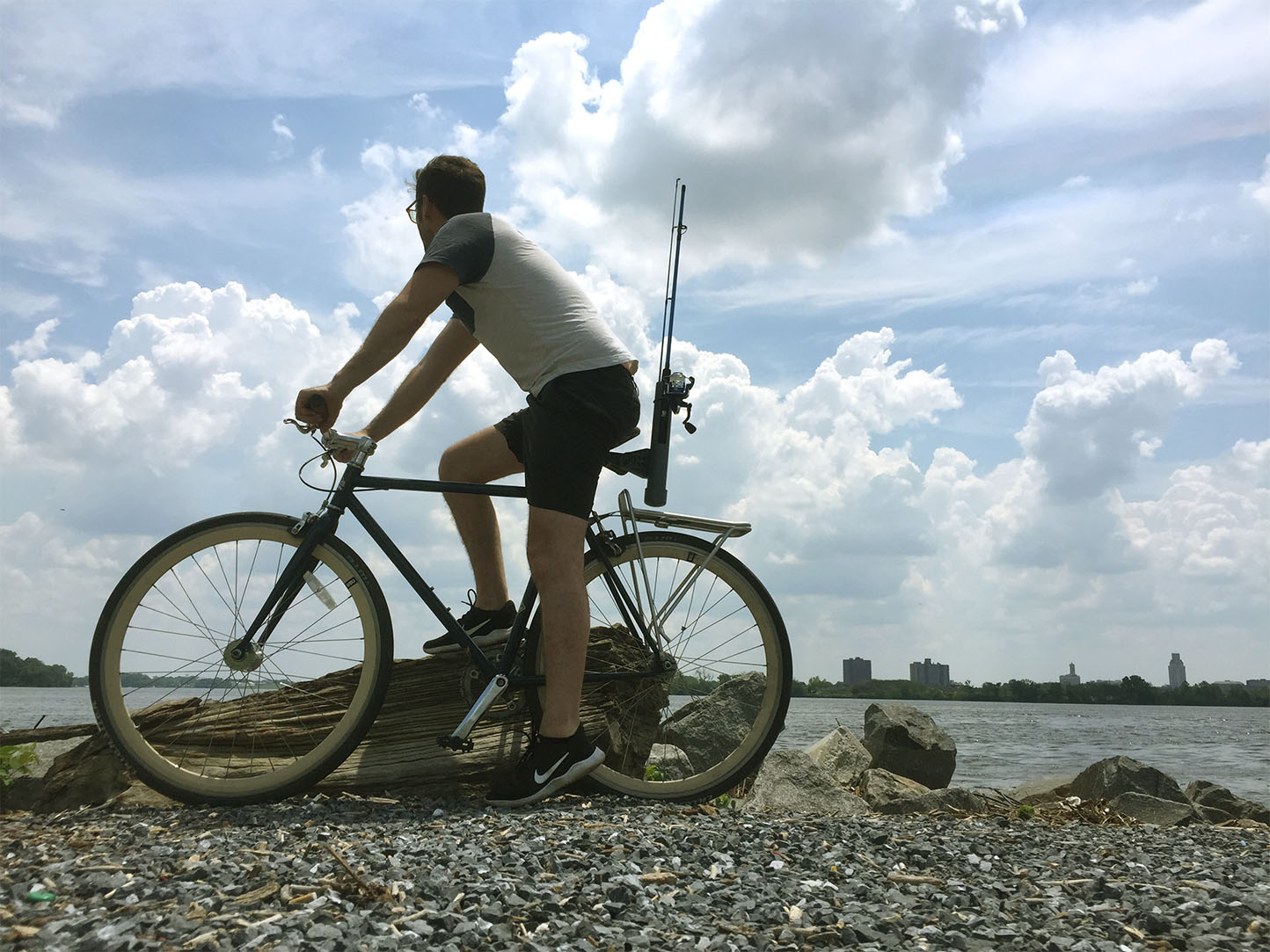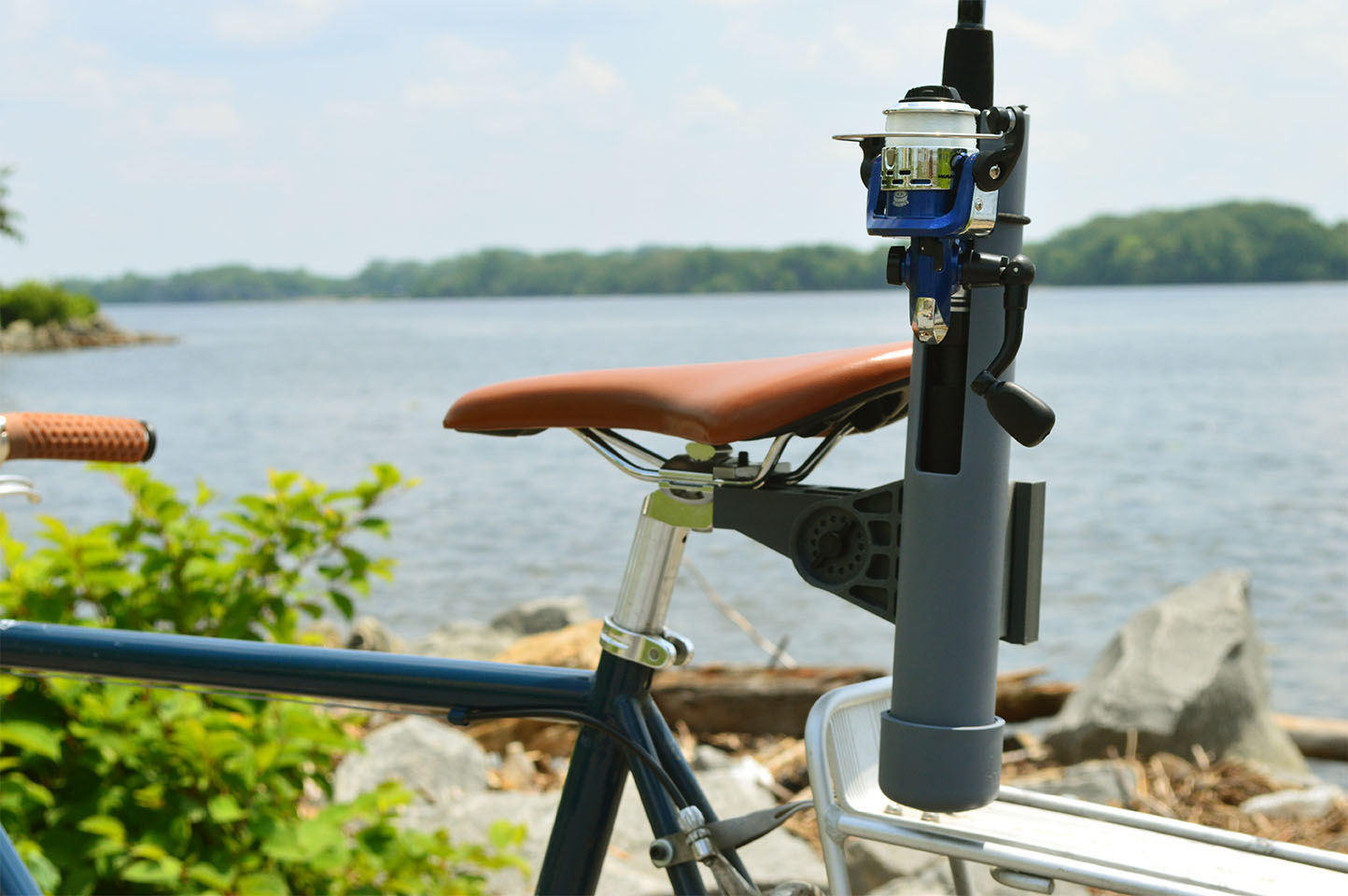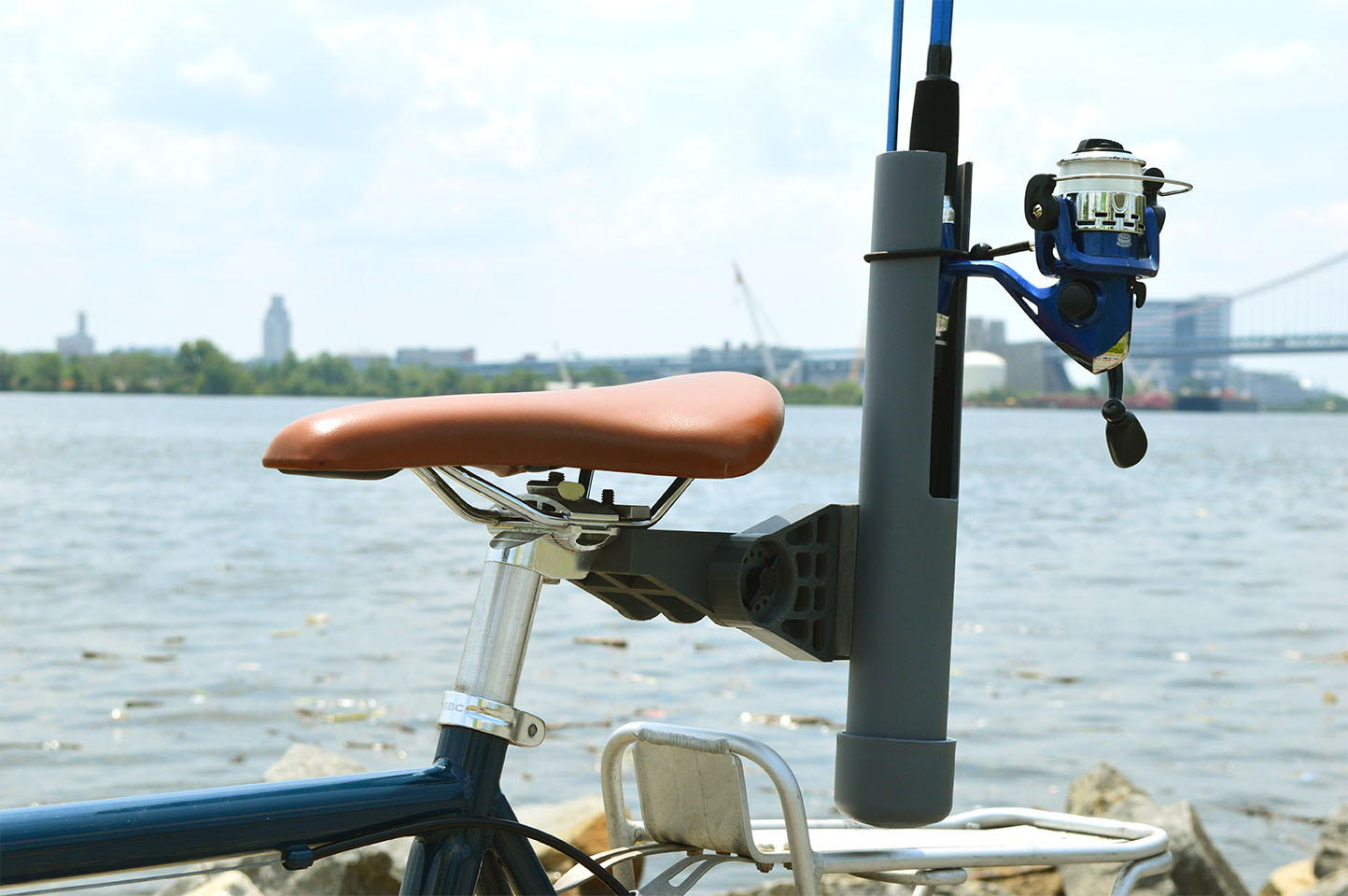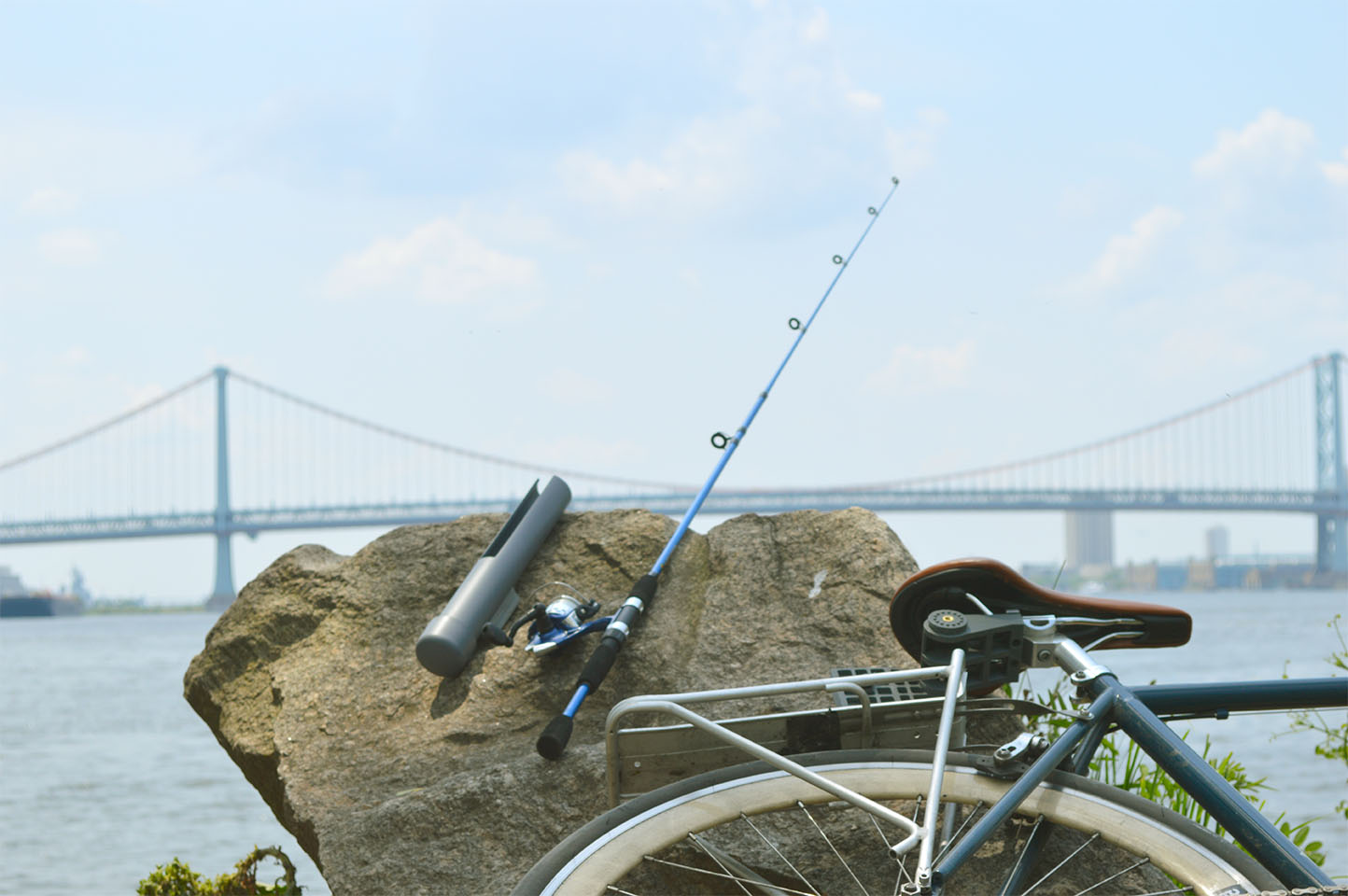 "The NextFab team combined thoughtful design and research with hands-on prototyping to create an exceptional design and prototype of my product idea. They also stayed on budget and communication was excellent throughout the project. I couldn't be more pleased with the end result and I look forward to working with them again!"

Eric Silfen, Inventor of the Rod Carrier